FREE SHIPPING - FREE SHIPPING - FREE SHIPPING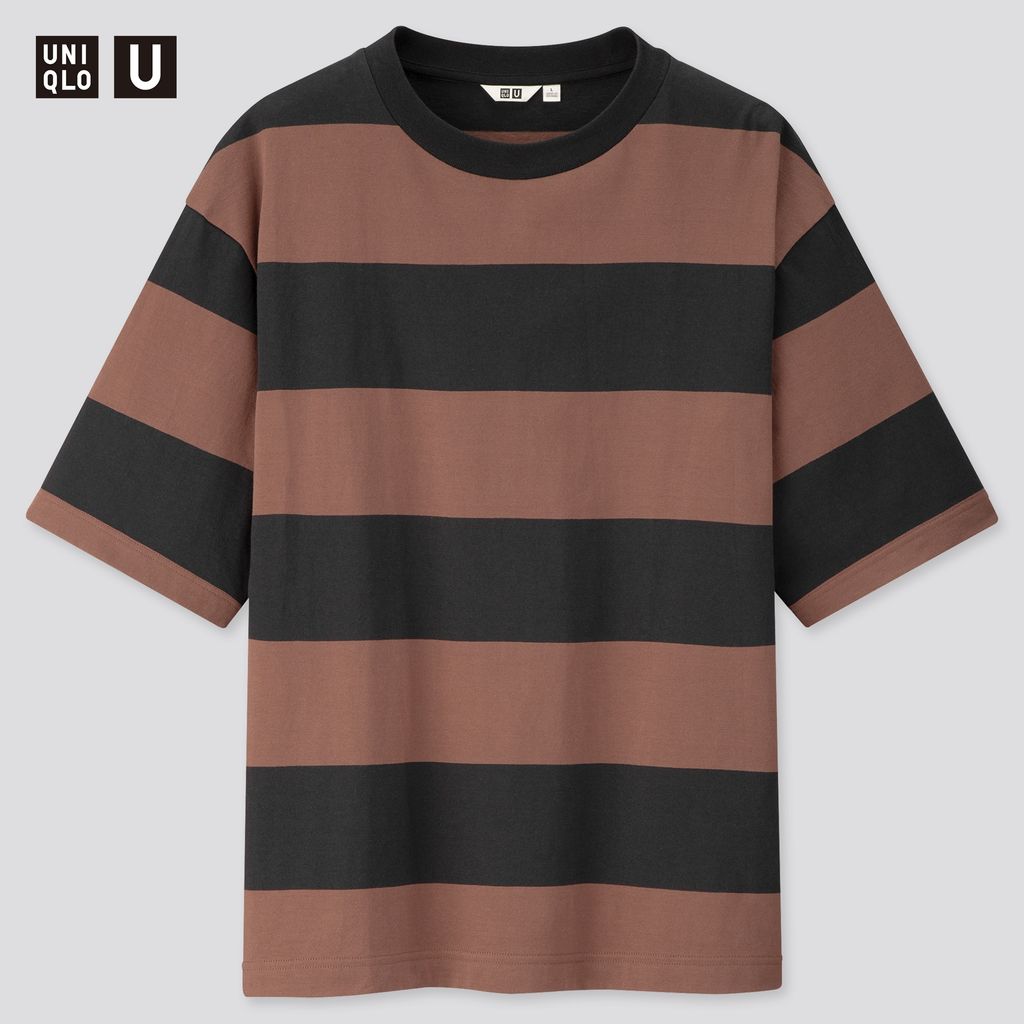 Uniqlo U Oversized Striped Crew Neck 'Black'
Mô tả
A casual and cool silhouette, inspired by the T-shirts that skaters wore in the 1980s.
The Paris design team, led by Christophe Lemaire, created a new collection of LifeWear using innovative fabrics and modern designs.
Made with 20-count yarn that has been tightly twisted into compact yarn.
You'll love how smooth and dry the material feels, while also feeling more durable than our standard products.
Dropped shoulders and a boxy silhouette, with longer short sleeves to give it a loose-fitting feel.